September Expedition 2020
In September 2020 we set sails for our third expedition. This expedition was full of challenges, but most of them even before start sailing for both, participants and the crew.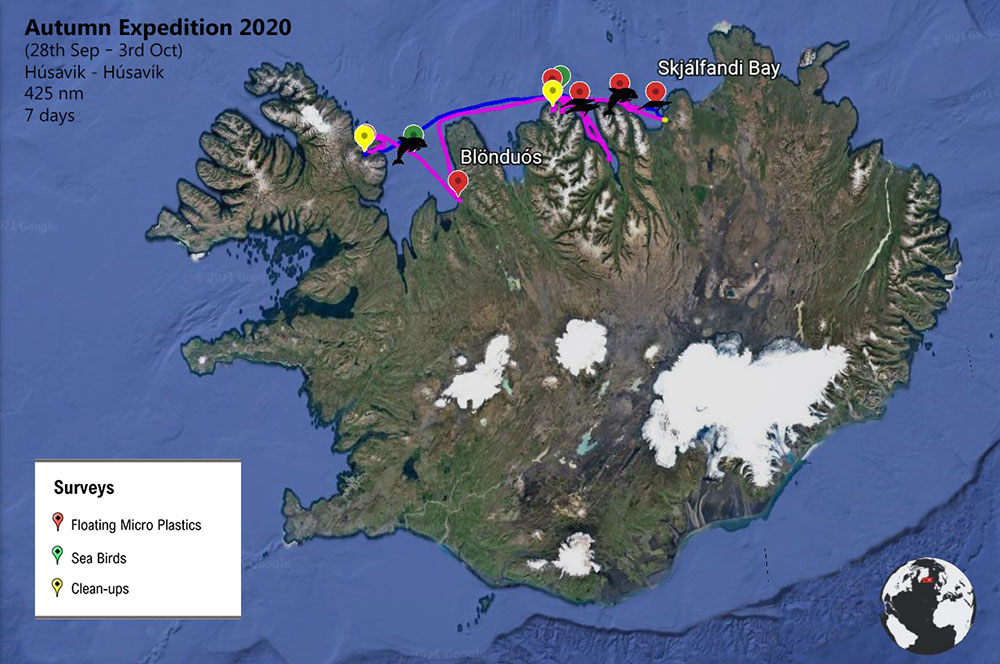 But the uncertainty of our times, the difficulties of traveling due to Covid -19 and even quarantines did not stop us or them. Everyone fought until the end to make this dream become true and still be safe.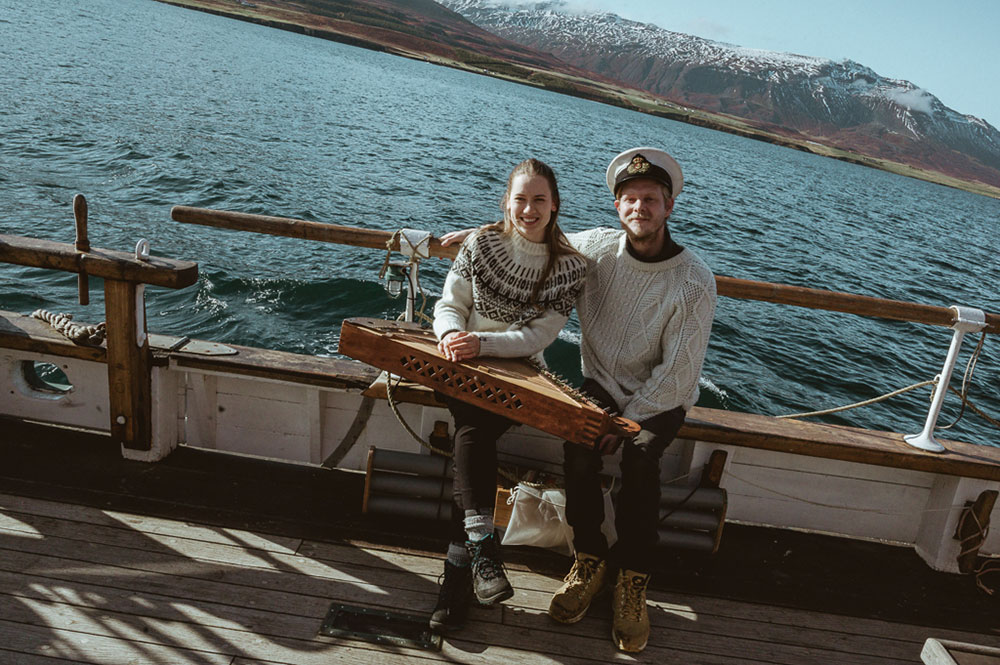 Once onboard, with the wind under the sails and the salty water in our faces, you could just feel the incredible synergy between the people and the common urge to scape finally from the real world. When we are sailing, we are one with the oceans and nothing else matter.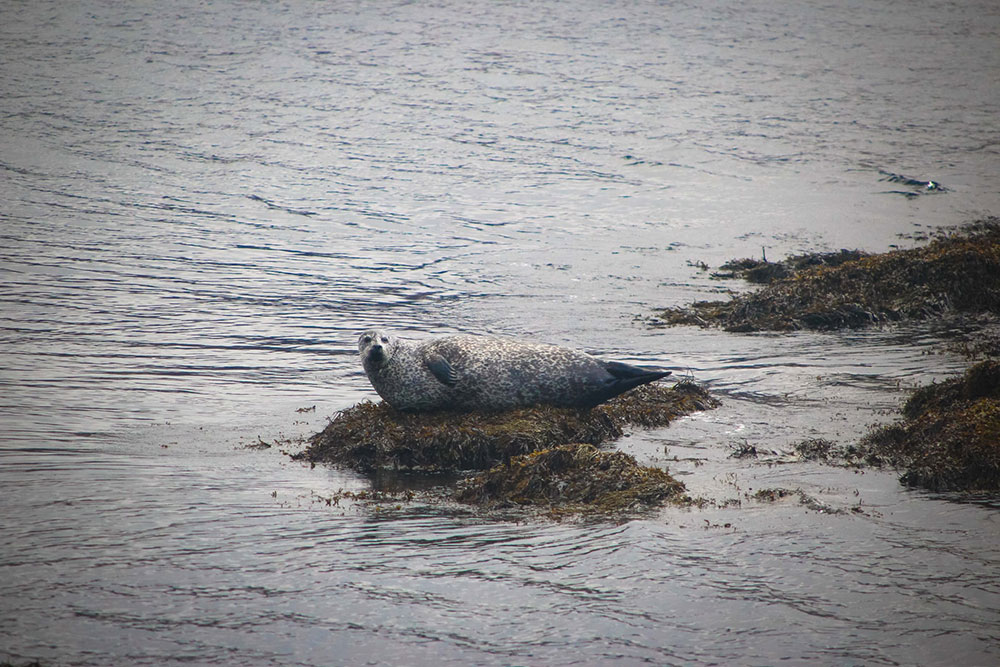 Science, art, music, photography…each of us expressing our love for the sea, using different colors and doing what we love the most. One life time experience that change your life for good, and hopefully the future of our oceans It was worth all the effort…We would do it million more times! =)
Video by
Rafnar Orri Gunnarsson