Disconnect – By Florian Seltmann
In 2021 we were contacted by someone with a great spirit, a great talent and, above all, a great need to change things.
Florian Seltmann, a young German videographer inspired and disgusted by the unnaturalness of our artificial world, decided to turn his career around and dedicate himself to creating art that could change the point of view of the people it reaches.
His love for the sea and his dedication to nature made him start a research, together with World of Waves, for NGOs and non-profit entities that seek to improve the world with all the tools at their disposal, to offer them his camera and his sight.
And that's how he found Ocean Missions. After talking with Belén, they saw that their nature was driving them towards the same path: Preserving the ocean and its wonders by raising awareness, spreading the word, and creating spaces and works of art that really touched people's souls.
From there, from that mixture of awareness, love of nature and deep dedication, this documentary was born:
In this documentary, Florian takes us on a journey in which we discover a little more about his way of seeing the world, and it also takes us into the beautiful Icelandic landscape: How easy it is to get lost in the immensity of the fields, the sky and the ocean of our beloved island.
It also tells us about the fundamental vocation of North Sailing, namely: Reforming old fishing and whaling boats and converting them into objects with a greater purpose, that of caring for the seas and making everyone who sees themselves, as we, intrinsically drawn to the ocean, discover its infinite wonders. Which is as well the main reason why Opal was born, the first hybrid boat (electric and gasoline) in all of Iceland, seeking to get closer and closer to the most environmentally friendly sustainability possible.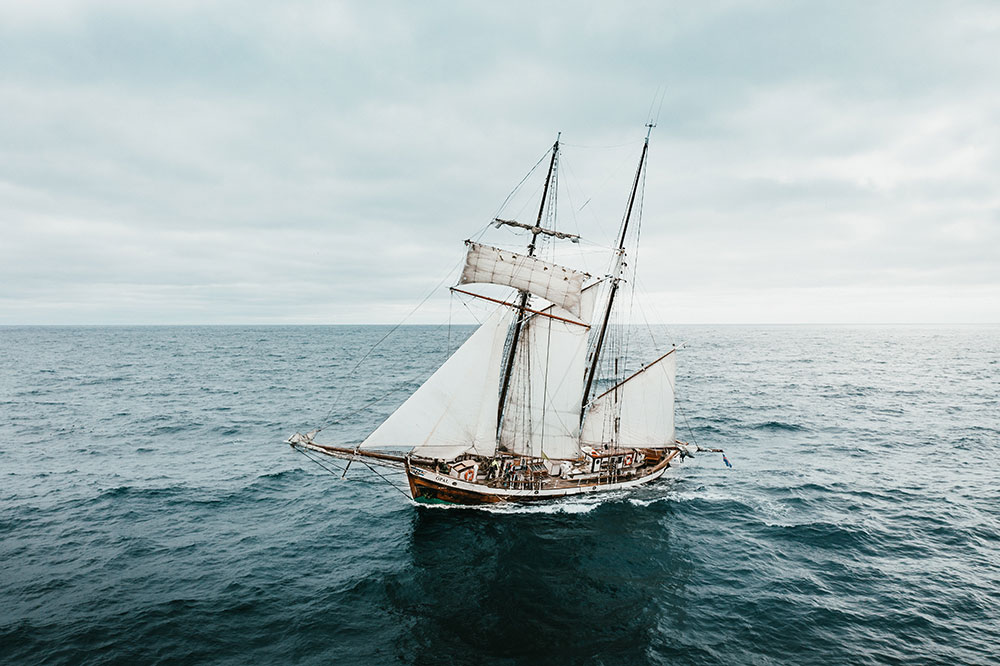 The documentary also talks about Ocean Missions.
About our way of reinventing tourism, turning everyone with the courage and heart to go to sea with us into an Ocean Ambassador. Bringing people closer not only to conservation, but to the mother of it: to science, and to everything that involves carrying out a project in your own handwriting, carrying out field research with your own sweat and strength.
Also bringing people closer to the reality of the challenges faced by marine waters and all the species that depend on them, with special emphasis on the global and extremely urgent problem of microplastics.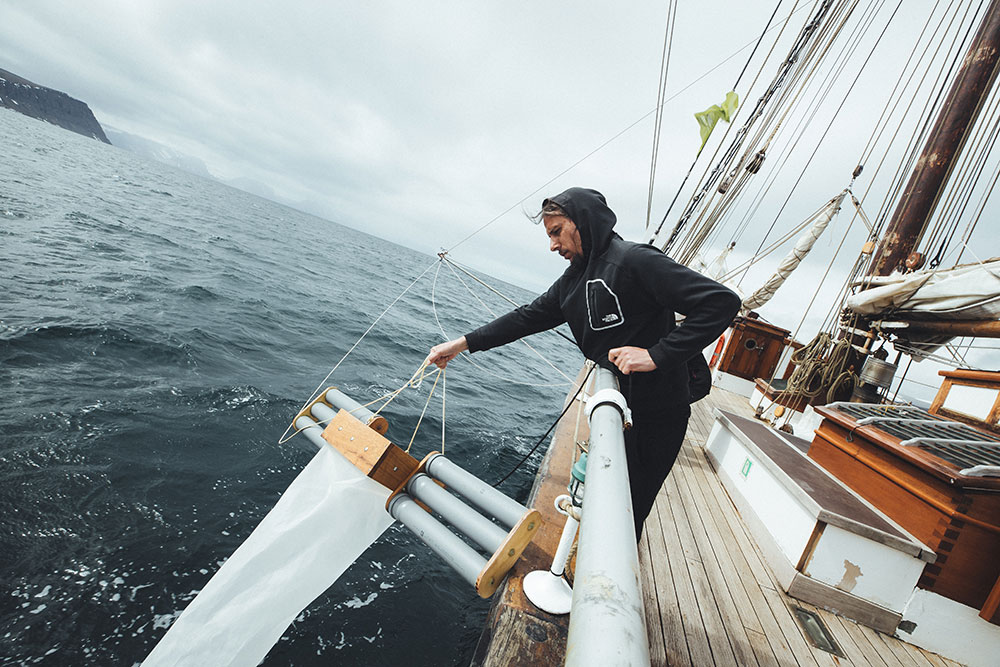 Not only can you see our work on the high seas, but you can also better understand our role in the fight against pollution by joining us in our beach clean-ups, through Florian images.
Bring people together, create a community, generate social impact by realizing that the problem is real, it is palpable, it is unquestionable. Cleaning Iceland's beaches is more than just picking up a few plastics: It's raising awareness. It is changing the future.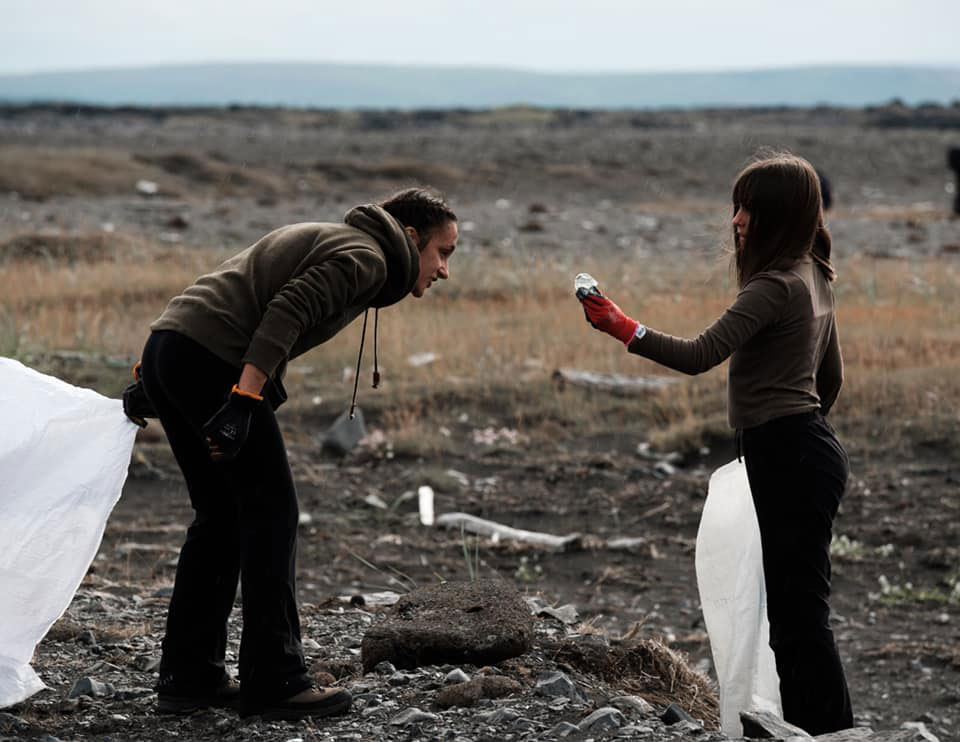 Enjoy of this beautiful montage, with overwhelming images and the speech of nature lovers, to disconnect for a few moments, and to let yourself be carried away by emotions.
Feel a part of the sea, the sky, the earth. And, disconnecting, reconnect.
Never forget it: We are all in this together.